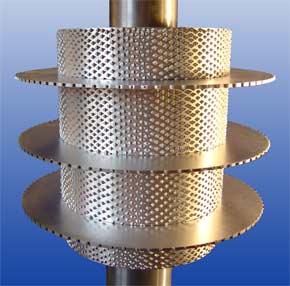 Combined Sawing and Cutting Tool consisting of milling cutter body and sawing geometry.
For processing of styrofoam, foamed and expanded plastics, e.g. EPS, XPS, PU, PE, PPE PUR.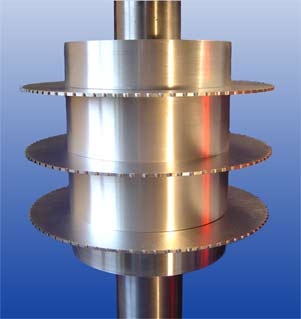 The combination of two types of tools enables you to perform multiple working steps simultaneously.
This is leading to substantial time and cost savings.
The tool geometry can be adjusted to the specific application.
Manufactured as per customer specifications.