Versatilely adaptable milling tool for profile creation on foam material, e.g. insulating wall panels, boards and insulation elements.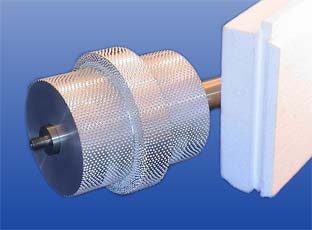 Creation of high quality surfaces through optimal toothing geometry.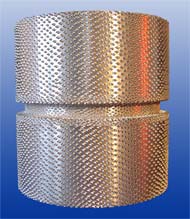 Weight reduction through use of light metal.
Available in various geometries and designs, e.g. tongue and groove cutters, stepped profile cutters, chamfering cutters, saw blade cutters, roller cutter.
Manufactured as per your specifications.